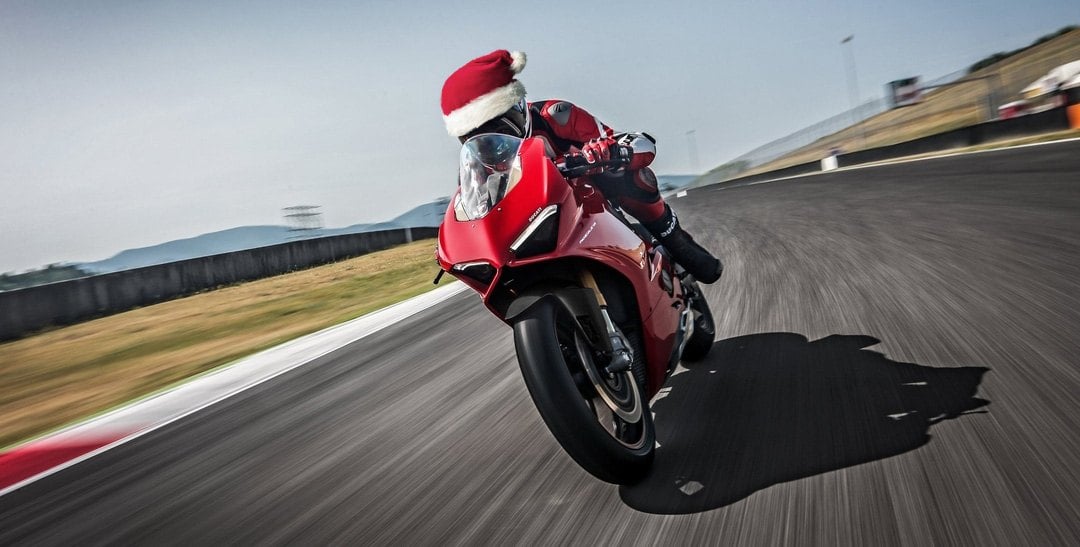 It might be difficult to navigate the market around the holidays because most brands aim to reduce costs and provide bargains to their clients. Our store has everything a motorcycle lover could want as a present for oneself or another rider in your life. We offer the best assortment of parts, gadgets, gear, apparel, and accessories for the ideal Christmas present.
Below is a selection of the greatest offers that might help you find an ideal Christmas present. Some of the most prominent manufacturers of motorcycle gear and accessories are currently offering their products at a discount. Take advantage of these special deals while they last! Merry Christmas and a happy holiday season!
ARC Moto Gear Year End Clearance Event!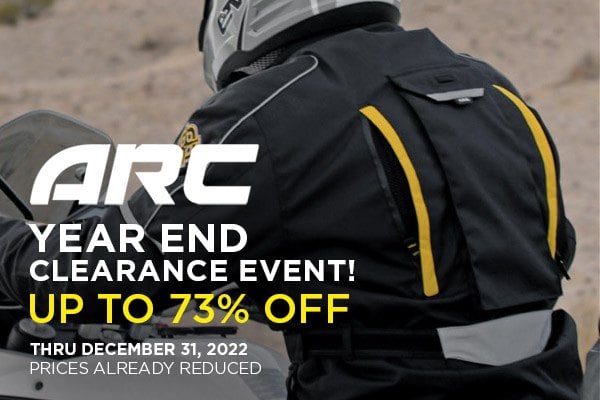 6D Helmets Winter Deal!
Our helmet selection includes the latest styles for every type of riding with up to the minute features, all designed to make your bike time safer and more enjoyable.

www.motorcycleid.com
Boasting a rich heritage of breakthrough designs and technology, 6D Helmets revolutionized the helmet industry with the creation of the most advanced helmet impact defense system for safer, more enjoyable rides. Check out our new offer and get select helmets with a 15% discount! Hurry up and enjoy savings! This offer ends on December 31, 2022.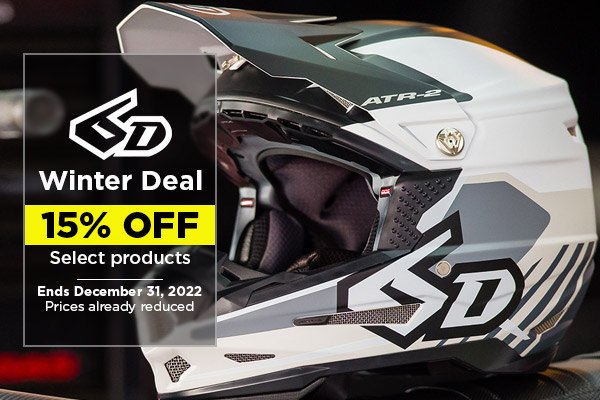 Lumen Annual Year End Clearance Event!
Don't let the night stop you! Enlighten your way with Lumen, a leading manufacturer of premium motorcycle headlights, fog lights, and other lighting products.

www.motorcycleid.com
Lumen knows how to turn your ordinary-looking vehicle into a jaw-dropping light display. Light up your ride and save big – select products are up to 87% OFF now! Don't delay, such amazing offers don't come along very often! The sale ends on December 31, 2022.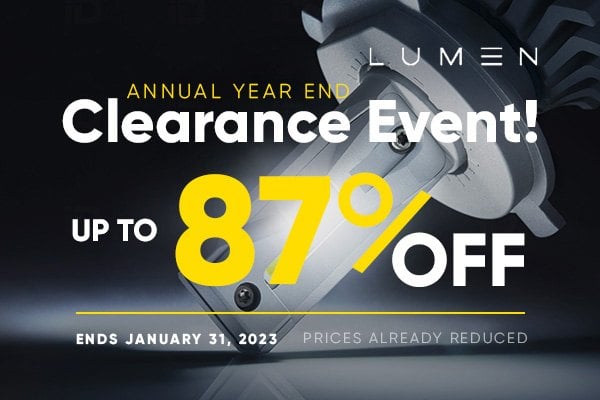 Save Some Money With BikeMaster!
BikeMaster has everything you need to repair, restore, and upgrade your two-wheeler. Get professional-quality parts, tools, accessories, and chemicals.

www.motorcycleid.com
All motorcycle owners are looking for high quality, durability, and great performance when it comes to bike parts and accessories, and that is exactly what BikeMaster can offer. Moreover, right now you can buy these products with a 10% discount! Do not hesitate any longer, the time to make your purchase is now! This deal ends on December 31, 2022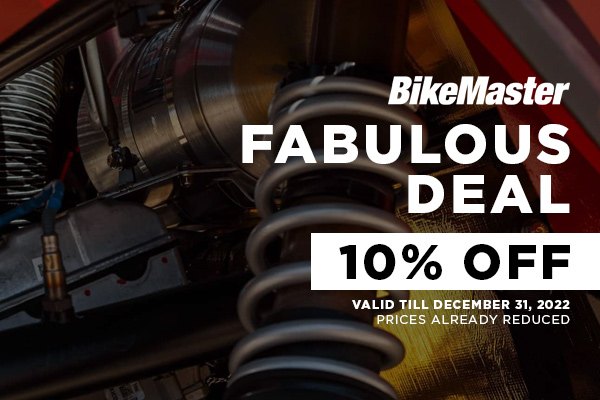 Joe Rocket Closeout Sale!
Shop for Joe Rocket products at budget-friendly prices. Whether you ride a cruiser, touring bike, sport bike, or enduro, our motorcycle parts and accessories store is your number one source for quality products from leading brand names.

www.motorcycleid.com
Joe Rocket motorcycle gear is designed to provide optimal comfort and protection for every journey. Do not miss an opportunity to save on these versatile, comfortable, and quality design products right now! Get up to 84% off select products when you shop with us! Do not hesitate, act now!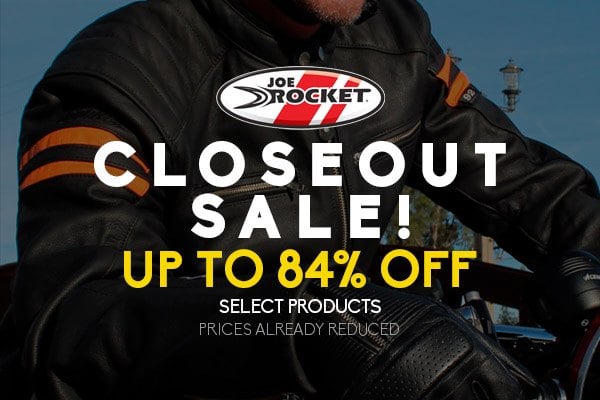 Browse all available products at MOTORCYCLEiD:
Looking for quality parts and accessories for your bike? You've come to the right place. At MOTORCYCLEiD you'll find everything you may need, from tires to helmets.

www.motorcycleid.com
Give our sales team a call at 888.903.4344 (Toll-Free) or 1.732.867.9995 (International) if you have any questions.